Selection of cutting oil for gear hobbing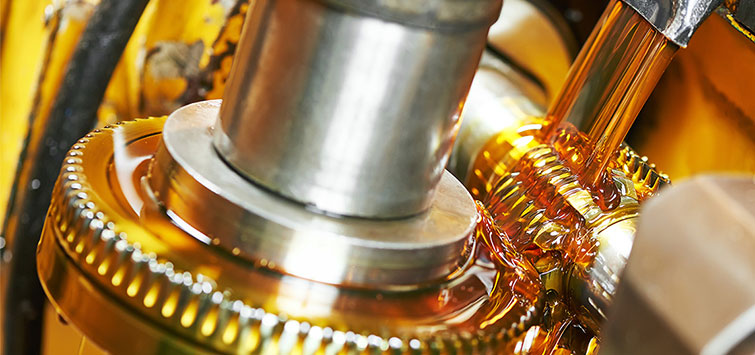 Introduction
Dr. Castle our expert on Metal Working oils in India is going to brief you on the process of Gear manufacturing and selection of cutting oils for Gear Hobbing operation.

Gear Manufacturing
Hardcastle petrofer is a leading manufacturer and supplier of gear hobbing oils in India. Gear hobbing manufacturing is a fairly complex metal cutting process and forms an integral part of many industrial products. Gears and Gear drives are one of the key components of all kinds of vehicles, machine tools, aircraft, and household appliances as well as a broad variety of industrial equipment. Proper understanding of the various Gear manufacturing processes and controlling parameters is essential in order to meet the growing demands for better productivity and quality of gears.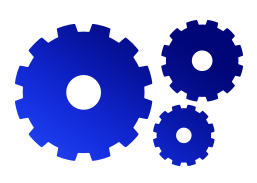 Gear Manufacturing Process
There are a number of processes related to gear hobbing manufacturing.
Gear manufacturing in India can involve several applications to create splines or the teeth of a gear. Gear hobbing is the most common method for modern gear manufacturing while gear shaping still finds some use.
Gear hobbing is a multipoint machining process calculation in which gear teeth are progressively generated by a series of cuts with a cutting tool known as a hob. Both the hob and the workpiece revolve constantly as the hob is fed across the face width of the gear blank.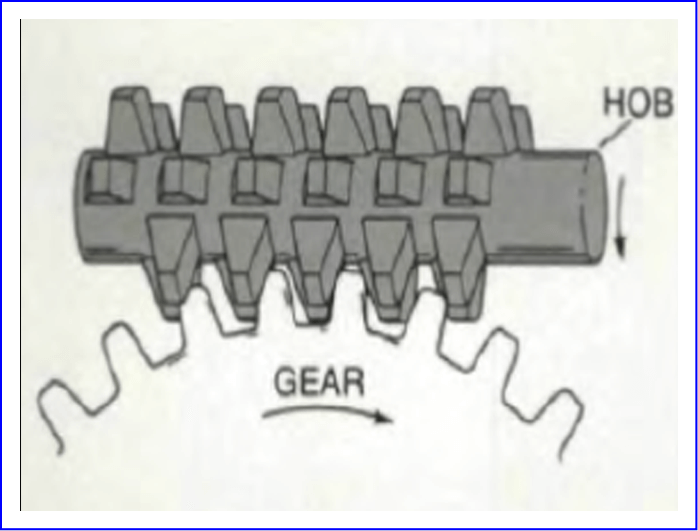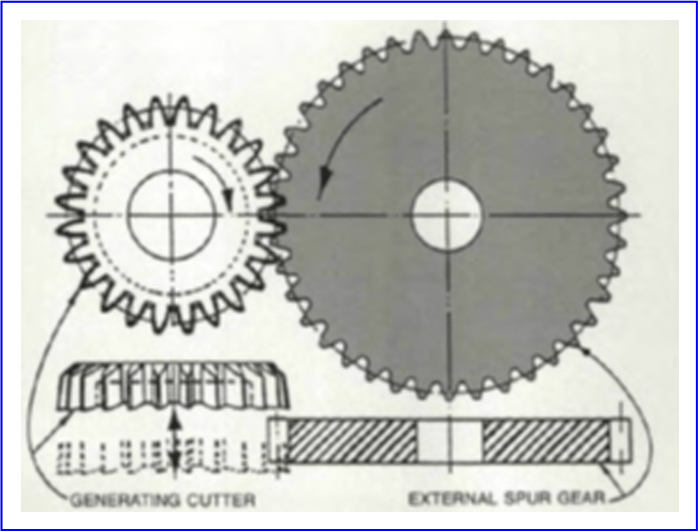 Types of Gears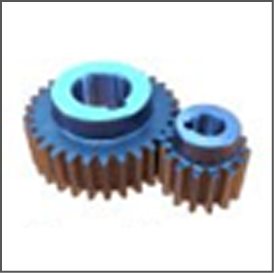 Spur Gears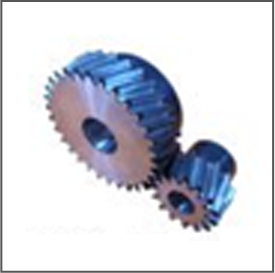 Helical Gears
Rack and Pinion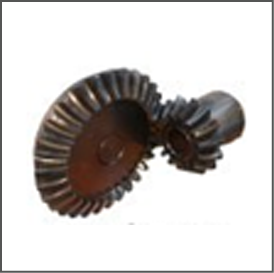 Bevel Gears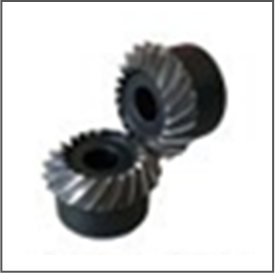 Miter Gears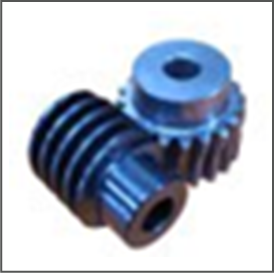 Worm and Worm Gear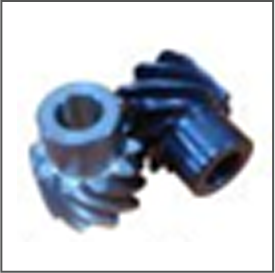 Screw Gears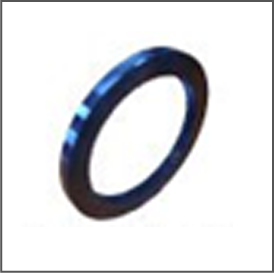 Internal Gears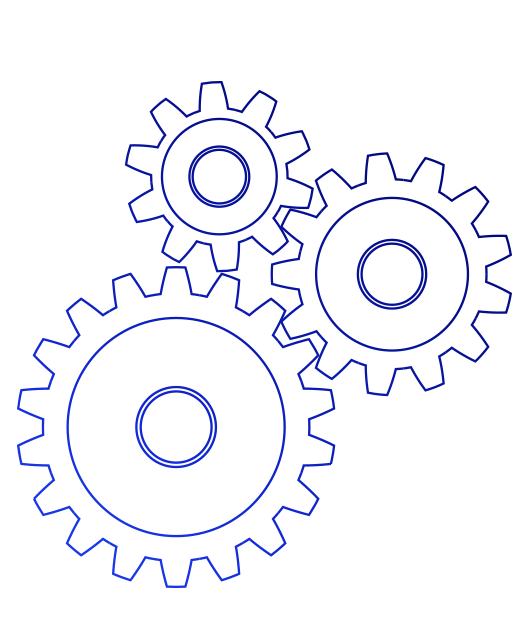 Selection of cutting fluid for Gear Hobbing
Factors influencing Gear Hobbing process.
The cutting tool used for tooth generation is called hob, which is very expensive and ensuring the extended tool life to increase the productivity and better quality gear is very essential requirement.
In the age of economic war of survival it has become essential to consider and evaluate new cutter fluids which can offer better tool life and improve productivity and lower overall cost
While deciding the type of cutting oil in India to choose between water miscible (Soluble types) or neat type for various applications one must consider following factors

Severity of machining operation
Type of material

Size of components

Speed of machining operation

Feed Rate
In summary, as a general guideline it is accepted that low speed and heavy cuts involving considerable force are best served by neat cutting oils with selective EP additives however light cut and high speed operation calls for efficient cooling and hence soluble cutting oils are selected.
For Gear Hobbing which is considered as severe operation where depth of cut or metal removal is relatively large and operating speed is comparatively slow wherein more lubrication rather than cooling is required, as a general guidelines following table helps in selecting or calculating suitable coolant as per the machining operation.
Module
Victory Range
Types of Base oil
Bigger Gears > M8
Above 35 Cst
Ester Based
Medium to Bigger Diameter
Gears - M4 to M 8type
30 Cst
Ester Based/ Mineral Base
Smaller Gears - Ml to M3
@15 -20 est
GTL / Ester blended / Mineral Base
Most of the gears are of MS and HSS material which are more difficult to machine. Hence to achieve desired tool life and good surface finish and higher productivity neat oil with high level of sulphurised and /or chlorinated EP additive type cutting oils are recommended with the different viscosity levels. Different additive and operating temperatures are highlighted below.
Different TypeOf Additives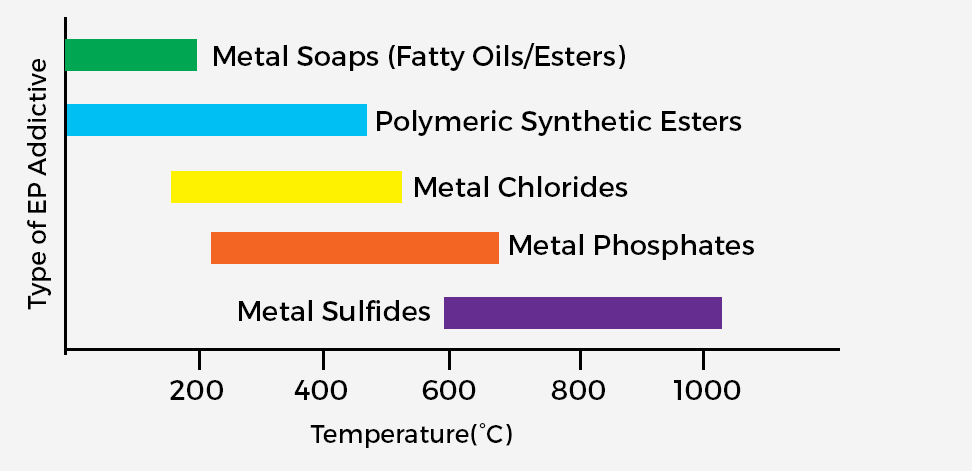 Friction Coefficient For Different additives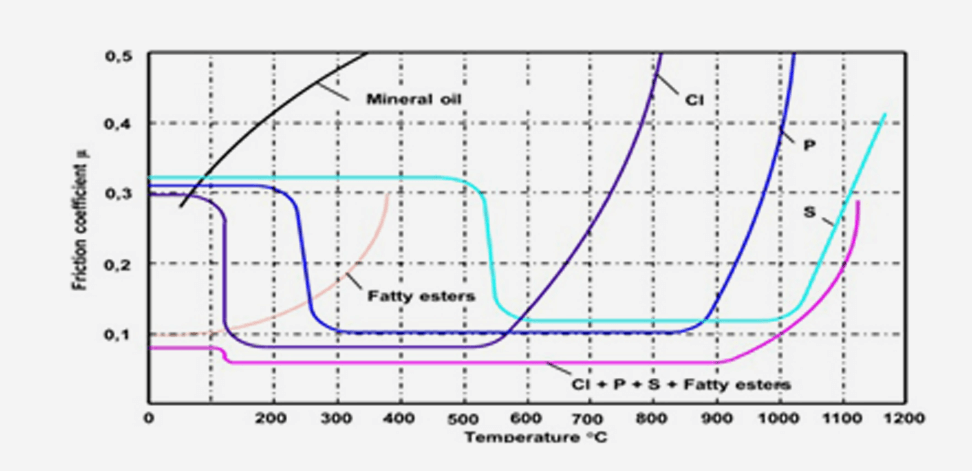 One of the major issues faced during Gear Hobbing operation is heavy smoke/fume generation due to very severe cutting operation which is not operator friendly. This is mainly due to poor lubricity and selection of low flash base cutting oils and an in-sufficient EP additive package.
It is also observed that in few older machines there is always uncontrolled leakage of hydraulic oils which affects the performance of cutting oil thereby reducing the tool life and desired finish. This leads to increase in operating cost therefore such machines it is advisable to offer a Dual Purpose oil .i.e cutting oil cum Hydraulic oil to avoid cross contamination and reduce the oil consumption.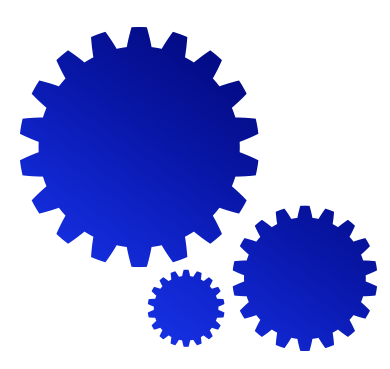 Dr. Castle Solution on Gear Machining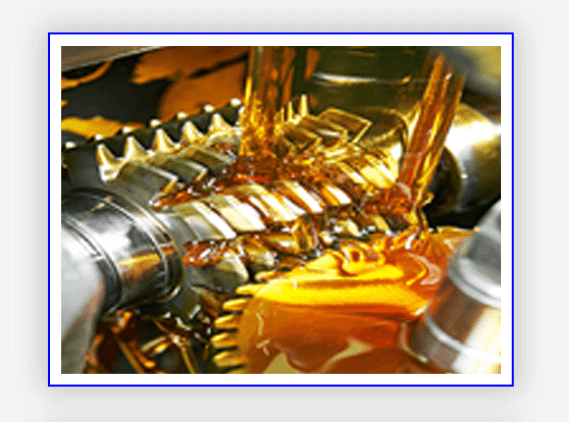 Ester Base oil Products - lsocut E Series
Low & High Viscous - Mineral oil with EP additives: HICUT N VG Series HICUT DP Series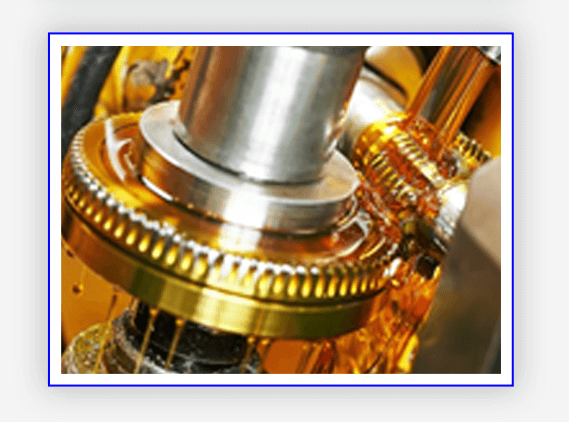 GTL Based products : lsocut LG Series
Multipurpose oil - Machining & Circulating fluids: Megacut Series