Selection Of Honing Oil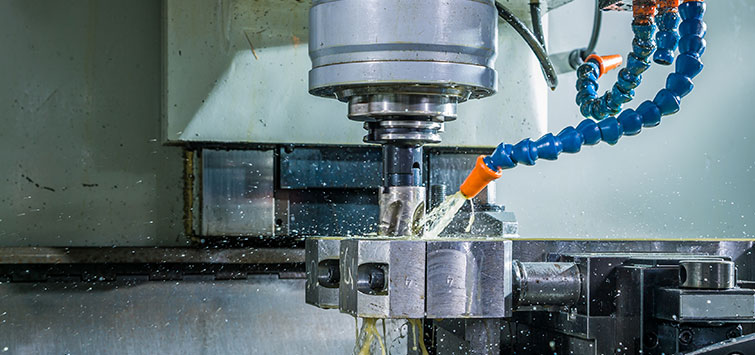 Honing is an abrasive process (similar to grinding) at comparatively slow speed from which the stock is removed from metallic or non-metallic surfaces by a bonded abrasive sticks called honing sticks/tools.
Honing oils improve the accuracy and finish of automobile cylinder bores, hydraulic cylinders, and similar parts. The honing machine consists of four fine-grain abrasive stones attached to an expandable tool that is then slowly revolved and oscillated inside the cylinder until the desired finish and diameter are obtained. In honing oils process simultaneous rotating and reciprocation motion is given to the stick and the surface thus produced will have a characteristic cross-hatch lay (Honeycomb type) pattern
Automotive
Aerospace
Oil & Gass
Industrial equipment's (cylinder barrels, etc.)
General Parts for Honing Application
Bearing rings
Cylinder blocks
Connecting rods
Crank Shaft
Cam shafts
Wheel cylinders
Hydraulic parts (Pistons, rods, rings, etc.)
Valves
Fuel injectors
Gears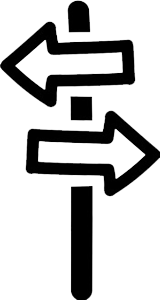 Different Types Of Finishing Applications
Honing is a finishing process used to improve the geometry of a part, readjust the alignment of features such as holes or bores, and produce a finer surface finish. In the honing process, a small, bonded, abrasive stone or super-abrasive stick is rotated over the surface of a part over a controlled path.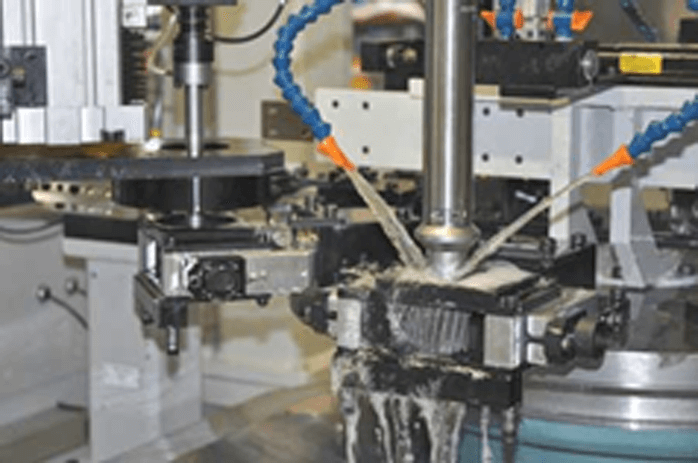 Vertical Honing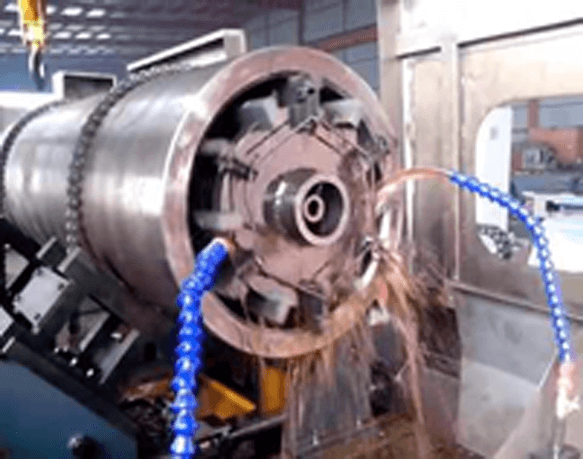 Horizontal Honing
Superfinishing is used to refine the surface finish of a component to produce a very fine surface with an exceptionally low roughness average (RA). A fine-grit abrasive stone or tape is rotated over the component while the component is simultaneously spun in the opposite direction. This process removes the amorphous surface layer left by the last grinding process and leaves a recognizable crosshatch pattern. Superfinishing will increase the life of a part by decreasing wear and tear.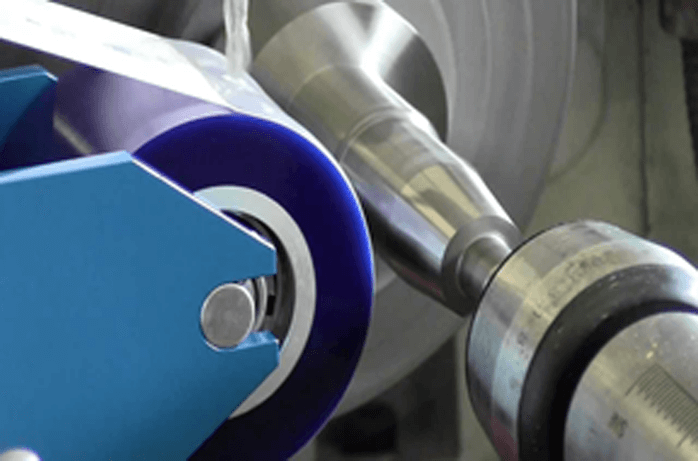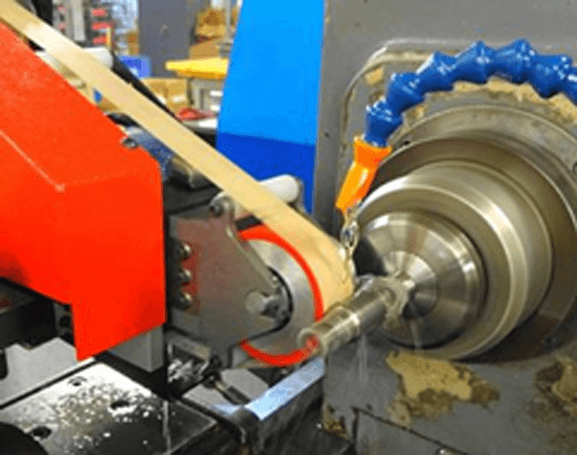 Honing Super finishing Oil
The high-performance specification of honing oils and finishing oils are formulated with a select blend of base fluids and additives that are safe for use with all types of materials.
The low-viscosity honing oil is blended with or without chlorine and sulfur additives, antioxidants, extreme-pressure additives, and synthetic ester lubricity additives for honing different metals. The high lubricity of honing oil ensures longer tool life, higher work speeds, and better finish quality. It also helps to achieve good finishes in short-stroke, micro-finishing operations on tough materials like bearing steel and other steels.
Majbrs Factors fluencing Honing application
Honing/ super finishing fluid
Honing Tool (Material - Carbides, Blades, Sulphurized key stone, Diamond stones, etc.)
Honing time
Honing Length
Honing pressure
RPM
Material
Filtration
Key requirements of Honing Oil
Low Viscosity
EP Additives
Compatibility with tools and part material
Good Filterability
Good sludge/ fines settling proper ies
Good oxidation St ability
Types of Tools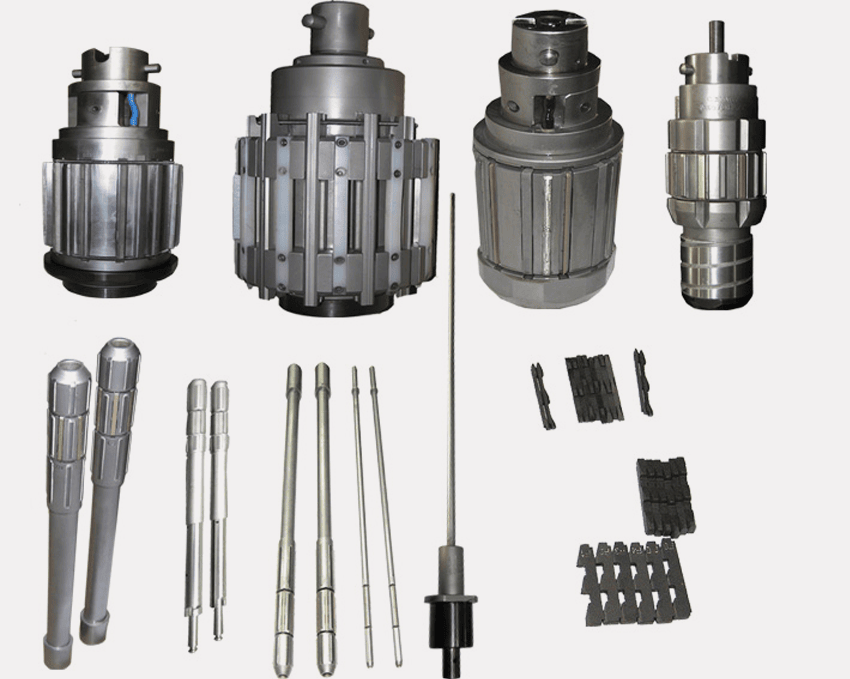 S.No
Features
Advantages
1.
Polar and Extreme Pressure additives

The Polar based additives induces good sludge separation & settling properties.
Good rinsing properties, which will reduce the sludge deposition and excellent honing performance.
EP additives to achieve an excellent surface finish with minimum tool wear.

2.
Highly refined Base stocks

Good Oxidation Stability, which will result in longer sump Iife.

3.
Low viscosity

Ensures maximum cooling and swarf removal without oil misting
Less carry over loss results in lower consumption. Good Oil spreadability reduces heat generation during machining.
Easy filterability.

4.
Low Copper Strip Corrosion

No stain marks in parts during machining.
Products can be used for machining of Aluminium and other nonferrous material
Different Type of Honing & Super Finishing Oils From Hardcastle
We at Hardcastle Petrofer have developed various types of Honing oils considering the critical operating conditions, operators handling, safety and health issues.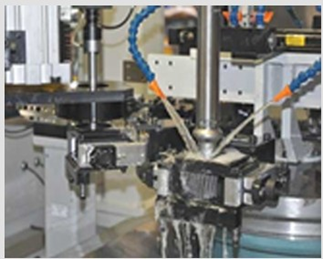 Neat oils
Hicut Hone Series
-With & Without Chlorine
-With & Without Sulphur
lsocut Series
-With modern additive and base oil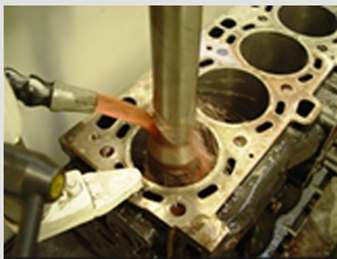 Water Based
Emulcut series - Translucent Micro emulsions
In order to determine the most suitable honing oil for an application, consult our technical experts for their advice in selecting the right product.